My primary home development desktop is becoming an antique.  I have newer Android/iOS tablets and phones, Chromebook, Windows laptop, Kindle, Intel NUC mini desktop, etc.  A newer desktop and laptop at my day job.  A second (also old) Ubuntu desktop.  But it's been over 8 years since I replaced my big desktop.
The motherboard is ASUS TUF SABERTOOTH 990FX R2.0 Socket AM3+ DDR3 SATA 6Gb/s USB 3.0 AMD 990FX ATX Motherboard, which I appear to have purchased in 2013 (how the time flies).  Over the years, I upgraded the RAM, GPU, CPU, hard drives.  Oculus Rift required upgrading the CPU.  The motherboard has a 5 year warranty (I specifically ordered components with longer warranties), but I still had to replace the motherboard one time.
The original SSD is only 222 GB, and as it filled up I started using symlinks to other drives (I have seven total).
It was always kind of slow for Unreal Engine stuff.  And I seem to have evolved a habit of keeping an increasing amount of stuff (on multiple desktops) open at all times.  I considered putting web browsing, chat programs, notes etc on my Intel NUC (remote desktop) then just use the main desktop for Unreal and games.  But probably the saner thing is to just buy a new desktop every 3-5 years such as 2017 when Ryzen first came out.
The obvious choice is a 16 core Ryzen 5950X or a 12 core Ryzen 5900X with 32GB RAM.  Could definitely get something reasonably high end for under $4,000 (maybe under $3,000).  However, I might get a Threadripper 3990X (64 cores) instead.  It definitely seems like overkill (waste of money), but it sounds fun.
3990X was released Feb 2020.  I've been staring at rumors of "Threadripper 5000" series, but I don't want to wait another 6+ months…
My old desktop with 16GB and 4 cores seems pretty weak for how I currently use my computer most of the time (especially when I use Unreal Engine).  I suspect 16 cores 32GB would be good enough.  So I don't think I really have a good reason why I need a Threadripper with 64 cores and 128GB.  References:
https://www.pugetsystems.com/labs/articles/Unreal-Engine-AMD-Ryzen-5000-Series-CPU-Performance-1967/#BenchmarkAnalysisCompilingSourceCode
https://www.techspot.com/review/1980-amd-threadripper-3990x/
https://www.tomshardware.com/reviews/amd-threadripper-3990x-review
https://www.cgdirector.com/amd-threadripper-3990x-review/#Should_you_Buy_the_3990X_Is_Intel_even_a_consideration
https://techgage.com/article/maxon-cinema-4d-cpu-performance/
The last two links give an example where Threadripper 3990X is worse than Ryzen 59050X possibly due lower clockspeeds – Cinema 4D Viewport Benchmark
Either way, it's a long overdue upgrade which will make it easier to do more fun stuff with Unreal Engine, Unity, etc.
2013: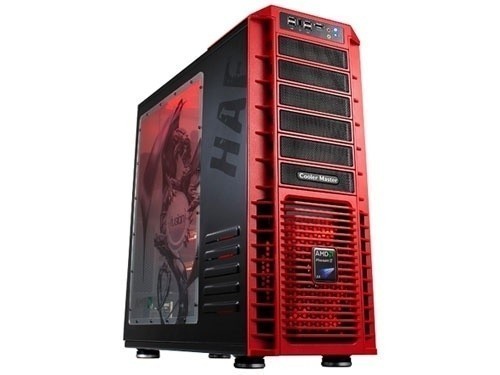 2021:

mepem37 :: 2021/10/17 (Sunday, October 17, 2021) :: hardware and tools :: No Comments »